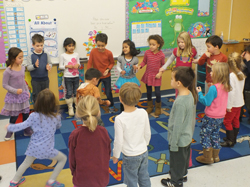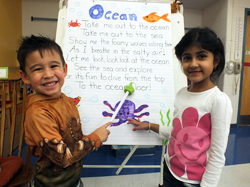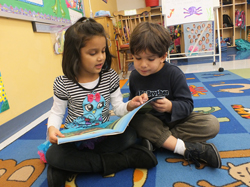 2018-2019 Forms – registration now ongoing!
Already registered for the 2018-2019 school year?
Click here to download the parent packet for kindergarten students.
All forms must be returned by August 17th.
Director: Sean O'Connor 908-273-4242 ext. 134
KINDERQUEST ENRICHMENT HALF DAY WRAPAROUND PROGRAM
The Connection is now holding KinderQuest at Wilson Primary Center for Summit Kindergarten students!
Curriculum includes language arts, math, science, social studies and STEAM activities taught by a certified teacher. The children will also participate in arts and crafts, story time and outdoor play. Choose from 2, 3, 4 or 5 days per week.
EXTENDED CARE
KinderQuest families also receive affordable discounted care until 6:00pm in The Connection's AfterSchool Program located on site at Wilson Primary Center.
The Connection's AfterSchool Enrichment Centers provide high quality, well supervised after school childcare for Summit students. After a healthy snack, scheduled modules include STEAM activities, outdoor play, visual arts, crafts and fitness classes. The program also includes field trips, seasonal projects and family dinner/workshops.
HOLIDAYS, VACATION and SINGLE-SESSION DAYS
Based on Summit School District Calendar. Call the Front Desk for reservations at (908) 273-4242.
Single-session: 12:30 – 6 pm | $45
Full day: 8 am – 6 pm | $65
Held at The Connection and available only for children enrolled in our AfterSchool programs. Space is limited and is offered on a first-come, first-serve basis.
Transportation on single-session days at 12:00 pm is provided from the Summit Primary Centers.
Unscheduled early dismissals: The Connection does not provide child care if the Summit Primary Centers and elementary schools are closed for any reason including snow days, unscheduled early dismissals or cancellation of after school activities.