You can achieve the level of health and wellness you desire at The Connection with the help of our professional and knowledgeable instructors. We offer a wide variety of group fitness and wellness classes from novice to high intensity which will energize your body, strengthen your core, and calm your mind.
Membership is required to participate in all classes offered at The Connection. Adult Fitness/Wellness classes are FREE for Total Facility Members.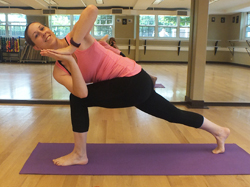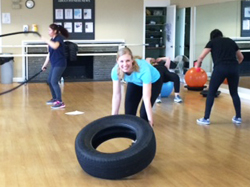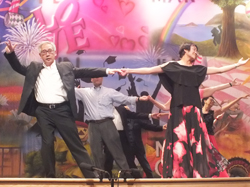 CLASSES INCLUDE:
30/30
Capoeira
LaBlast
HIIT
Zumba
Cardio Classics
Yoga- 23 classes! All levels
Total Body Workout
Reiki Healing Circle
Pilates
Balance Training
Cardio & Cuts
Total Body Workout
Barre Sculpt
Step & Tone
Cardio Blast
Cuts & Core
Functional Interval Training
Karate
Tai Chi
Light Strength Conditioning (LSC)
Low Impact Power Hour
Mind & Body Movement: Feldenkrais
Strength Training for Osteoporosis
Cardio Dance Fusion
Ballet
Ballet Body Sculpt
Ballroom
Belly Dancing
Dance Fusion
Lyrical/Jazz
Jazz
Tap
Click here to see class schedules for dates and in-depth descriptions of the classes above.