OUTDOOR CLASSES
Outdoor classes are offered from 7:00-8:00 AM every Monday, Wednesday, and Friday. All classes are adaptable to all levels.
Monday – FIT (Functional Interval Training) with Sangeeta
Wednesday – Total Body Workout with Mila
Friday – Cardio & Cuts with Valerie R.
Members will be required to electronically sign a waiver prior to participating in outdoor classes. Click here for more information.
Membership is required to participate in all classes offered at The Connection. Adult Fitness/Wellness classes are FREE for Total Facility Members. Please also bring your own water in a water bottle as our water fountains have been shut off.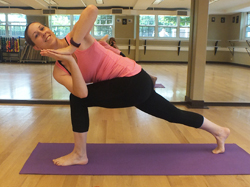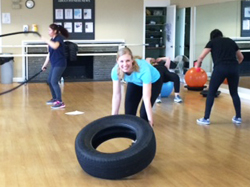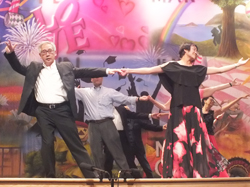 CLASSES INCLUDE:
30/30
Capoeira
LaBlast
HIIT
Zumba
Cardio Classics
Yoga- 23 classes! All levels
Total Body Workout
Reiki Healing Circle
Pilates
Balance Training
Cardio & Cuts
Total Body Workout
Barre Sculpt
Step & Tone
Cardio Blast
Cuts & Core
Functional Interval Training
Karate
Tai Chi
Light Strength Conditioning (LSC)
Low Impact Power Hour
Mind & Body Movement: Feldenkrais
Strength Training for Osteoporosis
Cardio Dance Fusion
Ballet
Ballet Body Sculpt
Ballroom
Belly Dancing
Dance Fusion
Lyrical/Jazz
Jazz
Tap
Click here to see class schedules for dates and in-depth descriptions of the classes above.