After School Enrichment Hours:
Monday – Friday: 12:30pm-3:30pm or 6:00pm
For students in Grades K – 5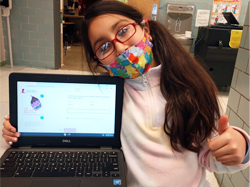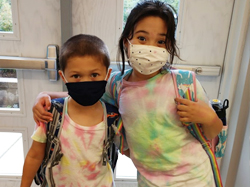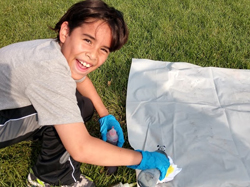 Simply reserve your location now with a $200 deposit! Choose your days & times by August 1, 2021.
Programs and times are subject to change due to the Summit School district schedule (remote vs in-person learning) and requirements of our licensing agency, the Department of Children and Families.
Director: Michelle Stelluto 908.273.4242 ext. 123
Download the After School Application Form: 2021-2022
Download the After School Application Form: 2020-2021
AFTERSCHOOL PROGRAMS AT JEFFERSON SCHOOLS, WASHINGTON, LINCOLN-HUBBARD, BRAYTON, FRANKLIN, AND WILSON
Our AfterSchool enrichment centers provide a safe environment for your child to complete homework and have some fun! After a healthy snack and homework help, scheduled modules include STEAM-related activities, outdoor play, visual arts, swimming, crafts and fitness classes. *Activities are subject to change due to COVID-19 protocols.
The Connection will continue to extend care from 12:30-6:00pm, with a 3:30pm pick-up option while Summit Schools have remote learning in the afternoon.
From 12:30-3:30pm:

Students will bring their lunch and then complete the remote learning part of their school day. The Connection's experienced staff will help children stay focused on learning and provide assistance as needed.

From 3:30-6:00pm: At the end of their school day, children receive assistance with their homework and participate in organized activities and free play with time spent outdoors whenever possible. Throughout the school year, children also engage in community service activities.
Unscheduled early dismissals: The Connection does not provide child care if the Summit Primary Centers and elementary schools are closed for any reason including snow days, unscheduled early dismissals, or cancellation of after-school activities.
Financial assistance is available for After School Enrichment. Click here for the complete application packet.