After School Enrichment Hours:
Monday – Friday: 3:30pm – 6:00pm
For students in Grades K – 5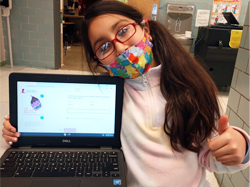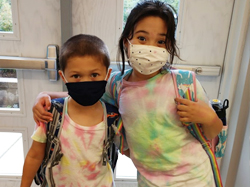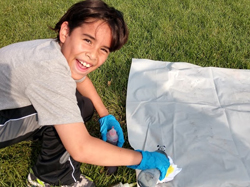 Registration for the 2021-2022 School Year Now Ongoing!
Director: Michelle Stelluto 908.273.4242 ext. 123
Download the After School Application Form: 2021-2022
AFTERSCHOOL PROGRAMS AT JEFFERSON SCHOOLS, WASHINGTON, LINCOLN-HUBBARD, BRAYTON, FRANKLIN, AND WILSON
Our AfterSchool enrichment centers provide a safe environment for your child to complete homework and have some fun! After a healthy snack and homework help, scheduled modules include STEAM-related activities, outdoor play, visual arts, swimming, crafts and fitness classes. *Activities are subject to change due to COVID-19 protocols.
Unscheduled early dismissals: The Connection does not provide child care if the Summit Primary Centers and elementary schools are closed for any reason including snow days, unscheduled early dismissals, or cancellation of after-school activities.
Financial assistance is available for After School Enrichment. Click here for the complete application packet.