On behalf of us all, thank you to the supporters who together contributed $31,713 in support of The Connection!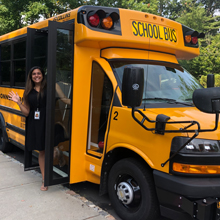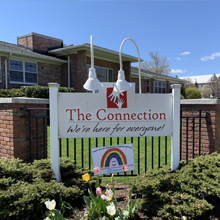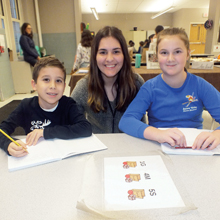 Our Giving Day's success is a true testament to the values of our community. We are grateful to steward your contributions to benefit our annual fund, to help fund our two new buses, and to provide scholarships for our Preschool and AfterSchool students.

We so appreciate your participation and your continued commitment to The Connection, and are honored to be here for you.
GIVING DAY 2020 SUPPORTERS:
*Trustee
**Trustee Emerita