*Check back in January for 2018 Summer Camp information!

Ages 3 & young 4's INTRODUCING OUR YOUNGEST CAMPERS WITH HALF DAY OR ALL DAY OPTION!  The Guppies half or all day camp is the perfect first-time camp.  Guppies have a room of their own with activities such as art, morning swim lessons, gym and STEAM specially designed for their age. They will be able to try new things, develop cause and effect skills and stimulate their curious minds. Your camper will begin learning other important skills such as making friends, sharing and listening all in a safe fun-filled camp environment! Please note, all campers must be potty trained.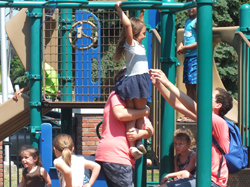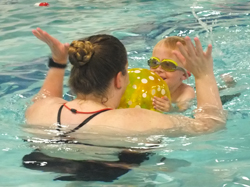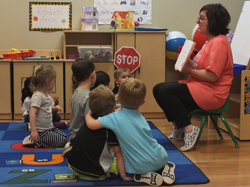 Our dedicated, talented Directors and Counselors are CPR, AED and First Aid certified ensuring your child will have a safe and nurturing camp experience. The Guppies are led by Kristina Traynor, an experienced State Certified Early Childhood Teacher.

SESSIONS
Weeks 1 – 9
June 26 – August 25
HOURS
9:00 – 1:00pm OR 9:00 – 4:30pm