*Check back in January for 2018 Summer Camp information!

Ages 4+ Take this unique opportunity to connect with nature. Campers will experience the outdoors through fun and educational activities, cultivating a greater awareness of Mother Nature and deepening their appreciation of the world around them. A field trip will enhance the experience! Includes Free Swim.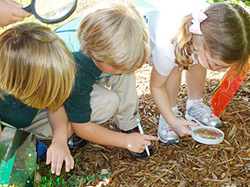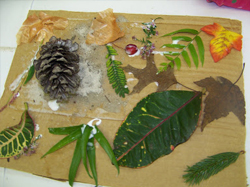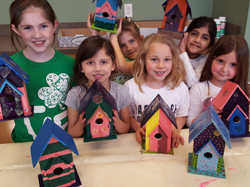 SESSIONS
Weeks 2, 4 & 8 
July 3- July 7, July 17- July 21 & August 14- August 18
HOURS
1:00 pm- 4:30 pm
Pair with SummerFun for a full day!
SUNRISERS
7:30 am – 9:00 am | Ages 4 & up 
For those who need the early drop-off option, Sunrisers is for you. A great way to start your campers' day! Your child will be escorted by our staff to his/her appropriate camp at 9am. $75/wk
CAMPERS CLUB
4:30pm – 6:00 pm | Ages 4 & up 
Wrap up your camper's day with a quiet afternoon that may include board games, drawing arts and crafts and outdoor play. $85/wk