You can achieve the level of health and wellness you desire at The Connection, with the help of our professional and knowledgeable staff. Take part in our many fitness, wellness, and dance classes, enjoy time in our beautiful 5 lane pool, work with a personal trainer in our state of the art fitness center, learn new skills, rediscover a passion, and much more!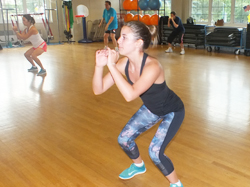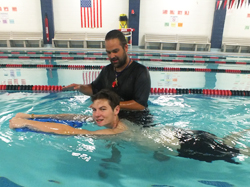 TOTAL FACILITY MEMBERSHIP* INCLUDES:
• Full use of our Fitness Center • Adult Swim Lessons and Lap Swim
• All Fitness/Wellness and Dance Classes• Free babysitting
**NEW TOTAL FACILITY MEMBERS – SPECIAL OFFER**
New Total Facility Members receive their 1st month FREE! This offer expires 11/30/2016, must sign up in person. Limit 1 per household. 1st month free, plus annual membership dues and last month due at time of registration.
Adult classes and programs are available in: